?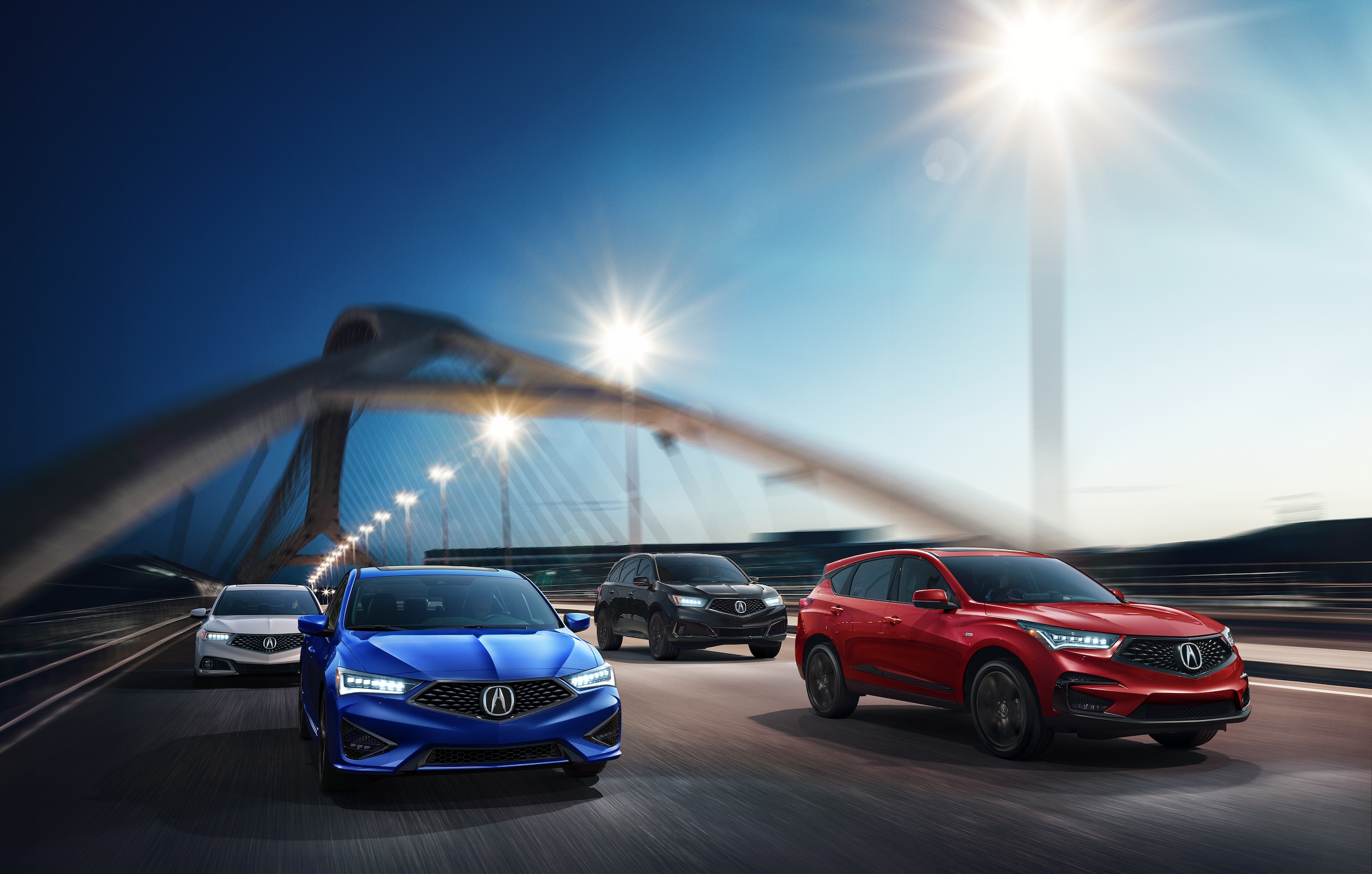 Interested in being the proud owner of a vehicle with a thirty-year heritage of excellence in safety, technology, design, and utility? If so, an Acura car or SUV is worth looking into. Here at Acura of Columbus, our new inventory is full of a variety of vehicles that stand for top-of-the-line ability and agility. Explore your options today near Auburn, AL.
Perks of Driving an Acura Model
When you choose to drive an Acura model, you're entering a world of luxury everywhere you turn. Attention to styling and safety is at the forefront of this brand.
Read More