Brake Service at Acura of Columbus
Quality Acura Brake Service You Can Trust at Acura of Columbus
When it comes to your Acura, proper upkeep reigns supreme. As such, rather than risk your brakes failing on you at the worst possible time, you should be sure to have your Acura's brakes regularly inspected, while also educating yourself on the signs and symptoms of brakes that have gone bad.
At Acura of Columbus, we specialize in offering only the best in service and repair for your Acura motor vehicle, and brakes are no different. Check out the following information on how you can best care for your brakes, as well as when it might be the best time to have your brakes serviced in the shop.
When to Get Your Brakes Checked or Changed
When to have your brakes checked can be a tricky question to answer because it depends on a variety of factors. How hard do you ride your brakes? Do you do a lot of urban or city driving? How often do you drive? What is the current quality of your Acura's brake pads and other brake parts? All of this and more will play a role in determining when you should have your brakes checked or changed in Columbus.
It's always best to err on the side of caution when it comes to your brake system. By performing a quick inspection, your mechanic will be able to determine whether or not you are due for a brake change or replacement. For added ease, you can have our expert team at Acura of Columbus inspect your brakes once every 10,000 miles or at every oil change. This way, we can catch any problems with your brakes long before they become significant issues.
Signs You Need New Brakes
Along with regular inspections, there may be times when you determine a problem with your brakes on your own. Look out for the following warning signs that may indicate a need to schedule an appointment with a mechanic, sooner rather than later:
Shaking or Vibration: Does your vehicle shake or vibrate as you come to a hard stop? If so, it could be signaling an issue with your rotors. Be sure to get it checked out.
Odd Sounds: Notice screeching, squealing or grinding sounds when applying your brake? This is one of the strongest indicators that something with your braking system is amiss.
Off Smells: Smell something burning? Pull over right away. It could be your brakes overheating, and you will need to give them time to cool before continuing on your way. Seeing smoke, too? Call for a ride or roadside assistance, and get your vehicle to our dealership as soon as possible.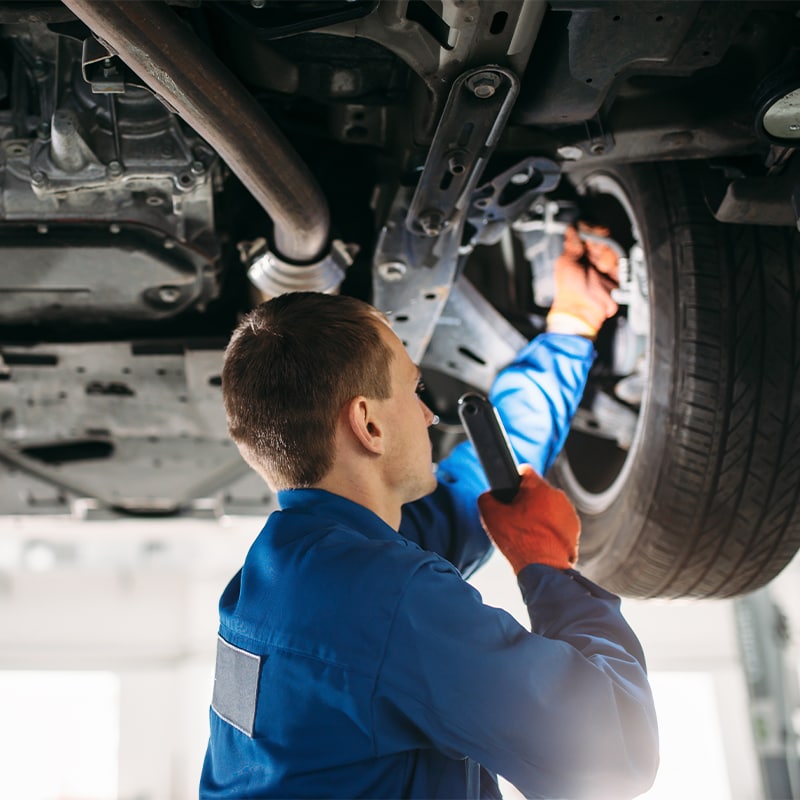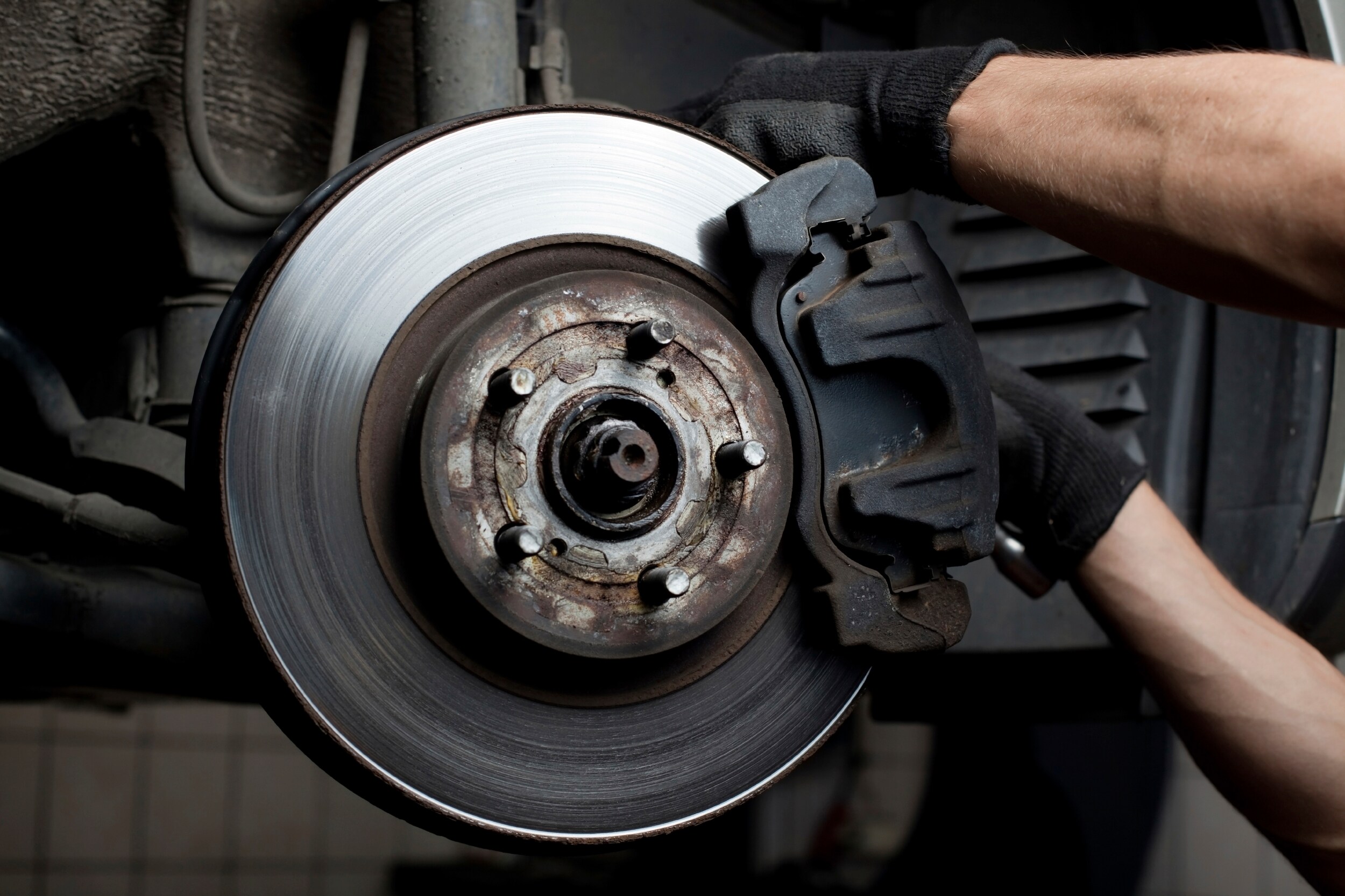 Pulling to the Right or Left: Pulling in the steering wheel can have multiple implications, but if it seems to occur primarily when you are coming to a stop, be careful. Have a mechanic check your brakes at your next visit just to be safe.
Brake Light: This one is simple enough, right? If you're blessed enough to have a car that comes with a brake light, and it happens to come on, don't ignore it. Leverage it to your advantage, and have your brakes checked out.
Soft Brake Pedal: When you press down on your brake pedal, it should feel firm. The more you press, the firmer it should feel. If your brake pedal is feeling soft or squishy underfoot, it may be time to bring your vehicle in for an inspection.
Where to Get a Brake Check or Replacement in Columbus
At Acura of Columbus, we will gladly inspect or replace your brakes at a fair price. Simply walk-in, call or even schedule an appointment online. It's that easy! So, don't delay. If you notice any of the signs mentioned above of impending doom concerning your brakes, bring your vehicle in to have them looked over, right away. We look forward to working with you soon!
Department Hours
Monday

9:00 AM-7:00 PM

Tuesday

9:00 AM-7:00 PM

Wednesday

9:00 AM-7:00 PM

Thursday

9:00 AM-7:00 PM

Friday

9:00 AM-7:00 PM

Saturday

9:00 AM-6:00 PM

Sunday

Closed