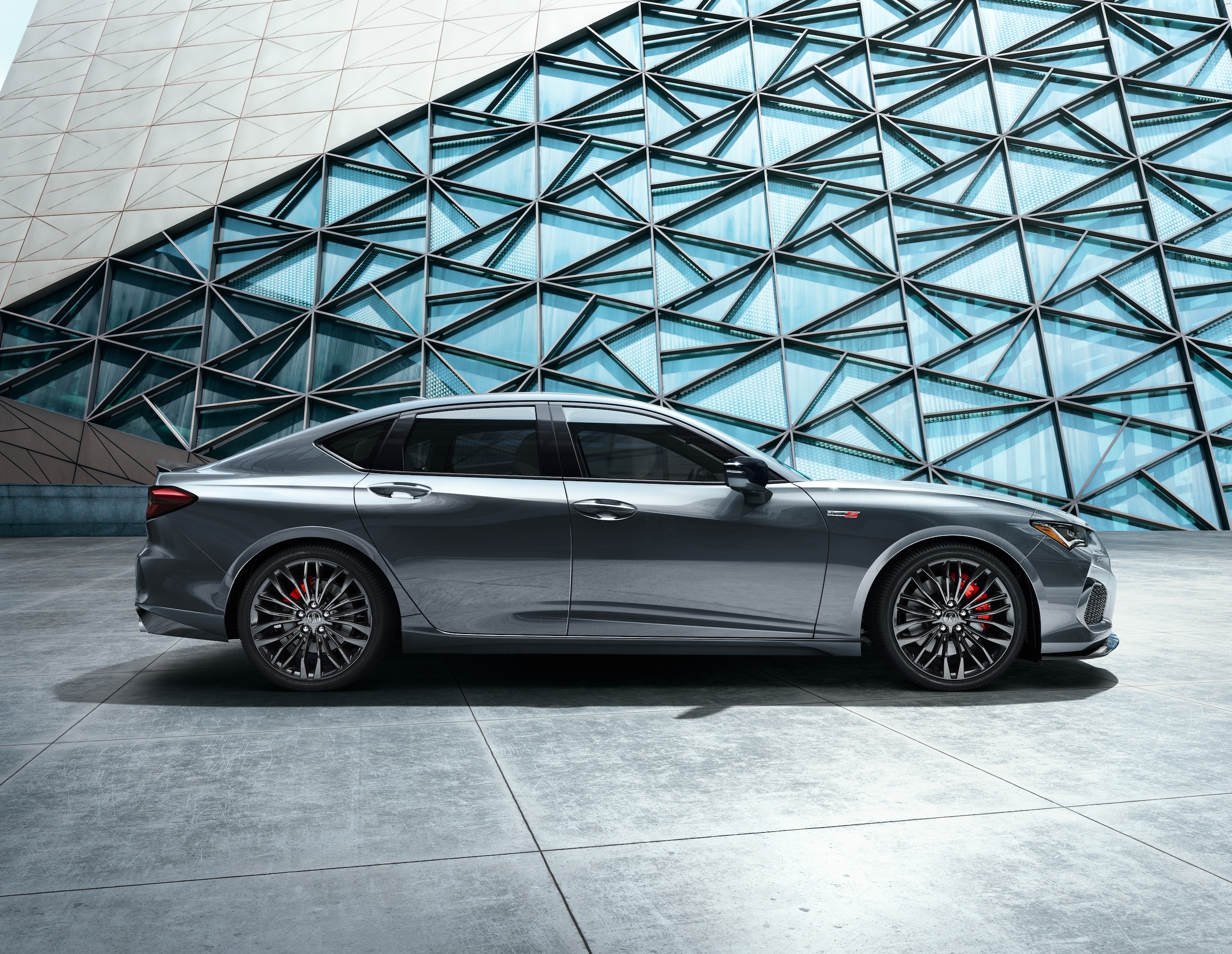 The 2021 Acura TLX is truly a vehicle that everyone in your family will enjoy. Words truly do not do this amazing offering from Acura justice, but we here at Acura of Columbus are going to try. Here are some of the unique aspects of the Acura TLX.
Size
This is a premium sports sedan that will definitely turn heads everywhere you take it. This Acura has a sleek body in a wildly refined and aerodynamic shape. Additionally, this Acura will easily have passenger seating for up to five people. No matter where your travels take you around Auburn, the new Acura TLX can get you there in style.
Unique Luxury Features
Another thing about the 2021 Acura TLX that is fantastic would be some of the unique luxury features that models will often come with. One of these excellent features would be the solid TLX powertrain that each of these models possesses. It also consists of a 272-horsepower VTECH engine that will always have the best torque down low in order to help all of your endeavors. This powertrain will often have an engine that is power-charged.
Additionally, it will possess a 10-speed transmission that will make accelerating a total breeze in Opelika.
Why Does the Acura TLX Have a Lot of Fans?
Of course, this all begs the question: just why is it that the Acura TLX has a lot of fans? Part of the reason for that is because it is simply just a well-built car through and through! Yes, it might be just a sedan, but it possesses so many options that you won't require anything. For example, there are many different engine options that you will enjoy. For every aspect of your life, this is definitely the car for you and your family. Talk to us at Acura of Columbus near Phenix City today if you are ready to take it on a test drive.